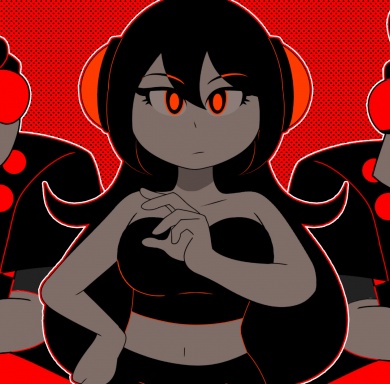 Joined

Jun 30, 2022
Messages

5
Awards

2
Hello, I'm Ashley, but you can call me Daisuki. I'm a relatively newer KH fan, having only getting into the series a couple years ago. It's quickly become one of my all-time favorite game series.

My favorite game in the franchise is probably a toss-up between 1 and 2. In terms of other interests, I'm a huge Disney (half the reason I got into this franchise in the first place lol) and Nintendo (So glad our boy finally made it to Smash btw) nut

Joined this place to make the wait for KHIV a whole lot easier. Hoping for some meaningful discussion with y'all.