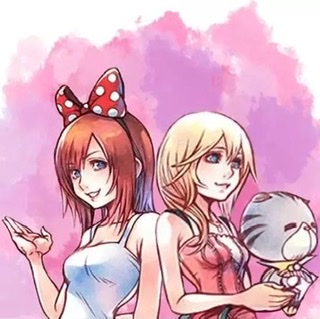 Joined

Jun 17, 2007
Messages

5,379
Awards

8
Age

30
Location
So, I've been living with my grandma for about 8 years [though my siblings used to live with us, but they moved out after high school], and I always thought she was...uh, fine?

But recently I was doing my homework and stuff and I went out of my room for a second and grandma was just sitting in the living room alone, crying. She asked me how my english paper was coming and said that it was getting a little lonely just sitting in silence.

I didn't really know what to say, it kind of freaked me out.

Right about now I'm feeling pretty selfish and retarded that I have to come running back to the computer and totally didn't help the situation at all, but I really don't know what to do.

I always kinda assumed that just succeeding in school and going to college is what would make her happy, but really that's all her life is. Besides making phone calls to the rest of her children and family and stuff, she just sits on the couch with our cat and watches TV.

The worst part is that I don't want this to be my problem, it just feels so awkward and guilty that I'm going out with friends and having fun and being happy while she's just withering away.

Help please, if you could.