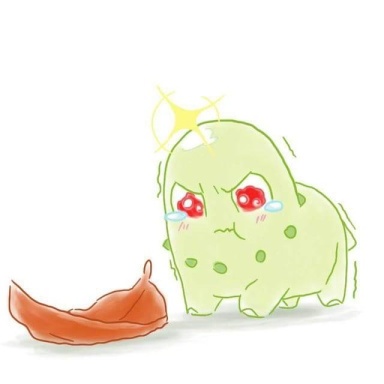 Joined

Nov 28, 2005
Messages

6,571
Awards

8
Mmm, that funky new KHI board smell. Time to break it in with all of the usual worlds/bosses/story/final-boss/music/when-does-it-come-to-console/gameplay/Square-announces-delay-to-next-year threads.
Anyway, might as well jump to it. There's gonna be Disney worlds. This is almost fact. I know there's a growing sentiment that KH would be better off without them but this is unlikely to ever actually happen. Disney is a big part of what makes these games sell & I seriously doubt Square would greenlight a game without any in fear of losing sales.
So if Project Xehanort will have Disney worlds in it, then the question is which ones? I feel like this is kind of a bigger question than it normally is due to what many of us generally suspect the time period & protagonist will be.