I'm talking about certain art styles working for 2D to 3D. I can't even imagine what Kim Possible's art style would look like in the 3D quality available nowadays. Tangled would be easier I think because the whole series is based on a CGI film, but something like Kim Possible or American Dragon Jake Long which were TV series without the budget feature films had to detail the backgrounds -- in my mind -- would be harder to recreate in 3D. By recreate, I mean capture the essence of their shows' animation style and have Sora and company fit in without looking strange.
I have to respectfully disagree with you
@Face My Fears
, if we come back to the Kingdom of Corona they need to be a way to have the original characters (Cassandra, Varian, etc..) in the style as the movie or simply change the world's visual style to the style as the show, because the visuals for KH3's world of Kingdom of Corona looks very reminiscent to the original movie, so obviously I can't envision seeing Varian and Cassandra as 3D models retaining the looks from the show next to the KH3 models of Rapunzel and Flynn Rider/Eugene who look exactly how they look in the original movie:
Kingdom Hearts III
Tangled the Series/Rapunzel's Tangled Adventure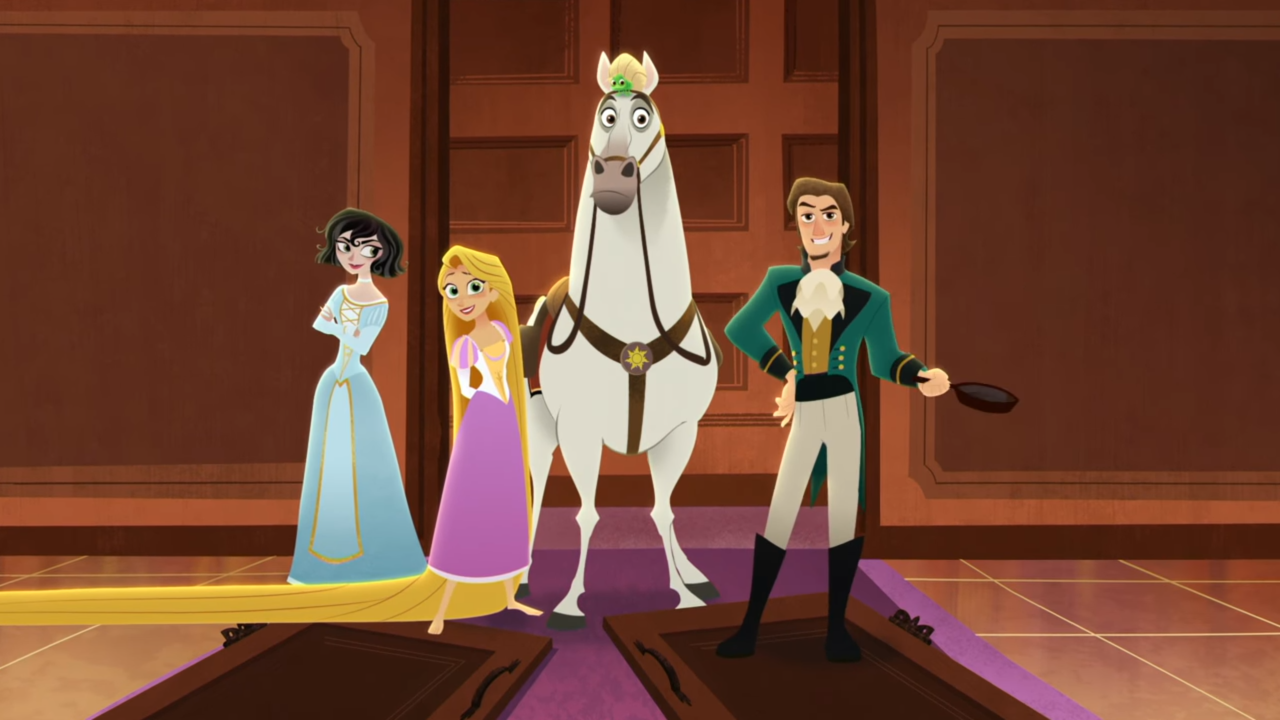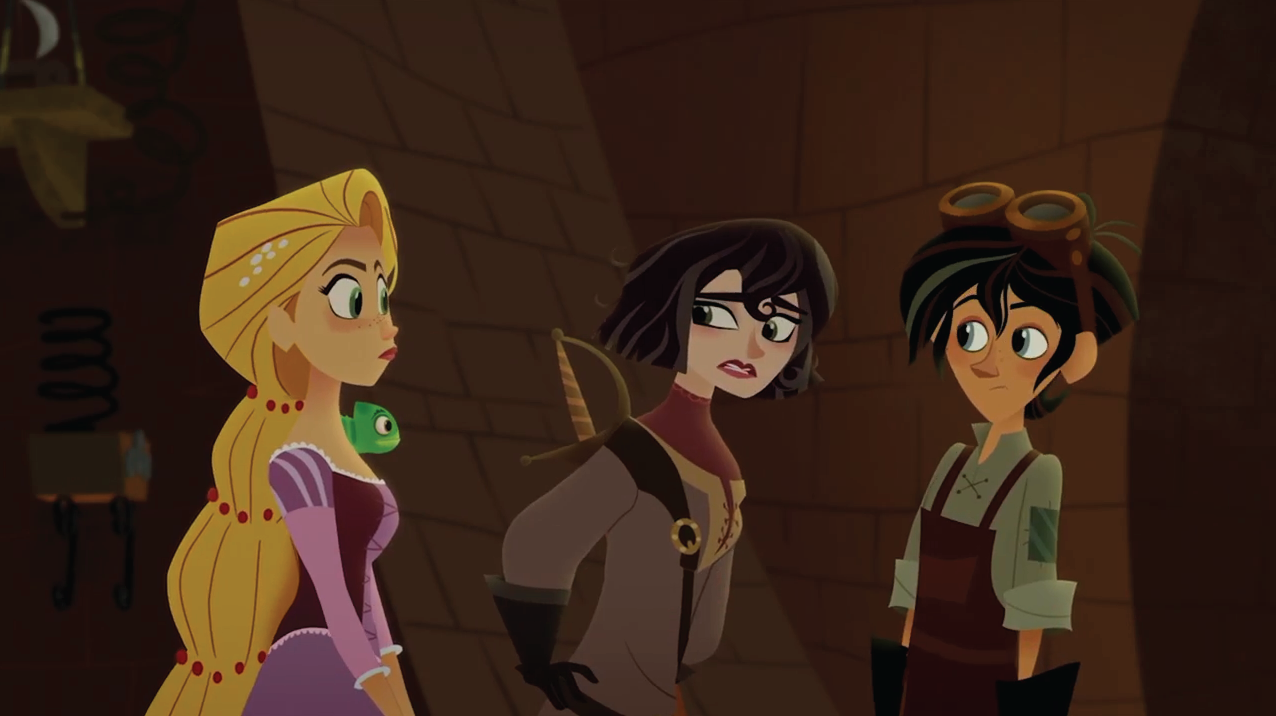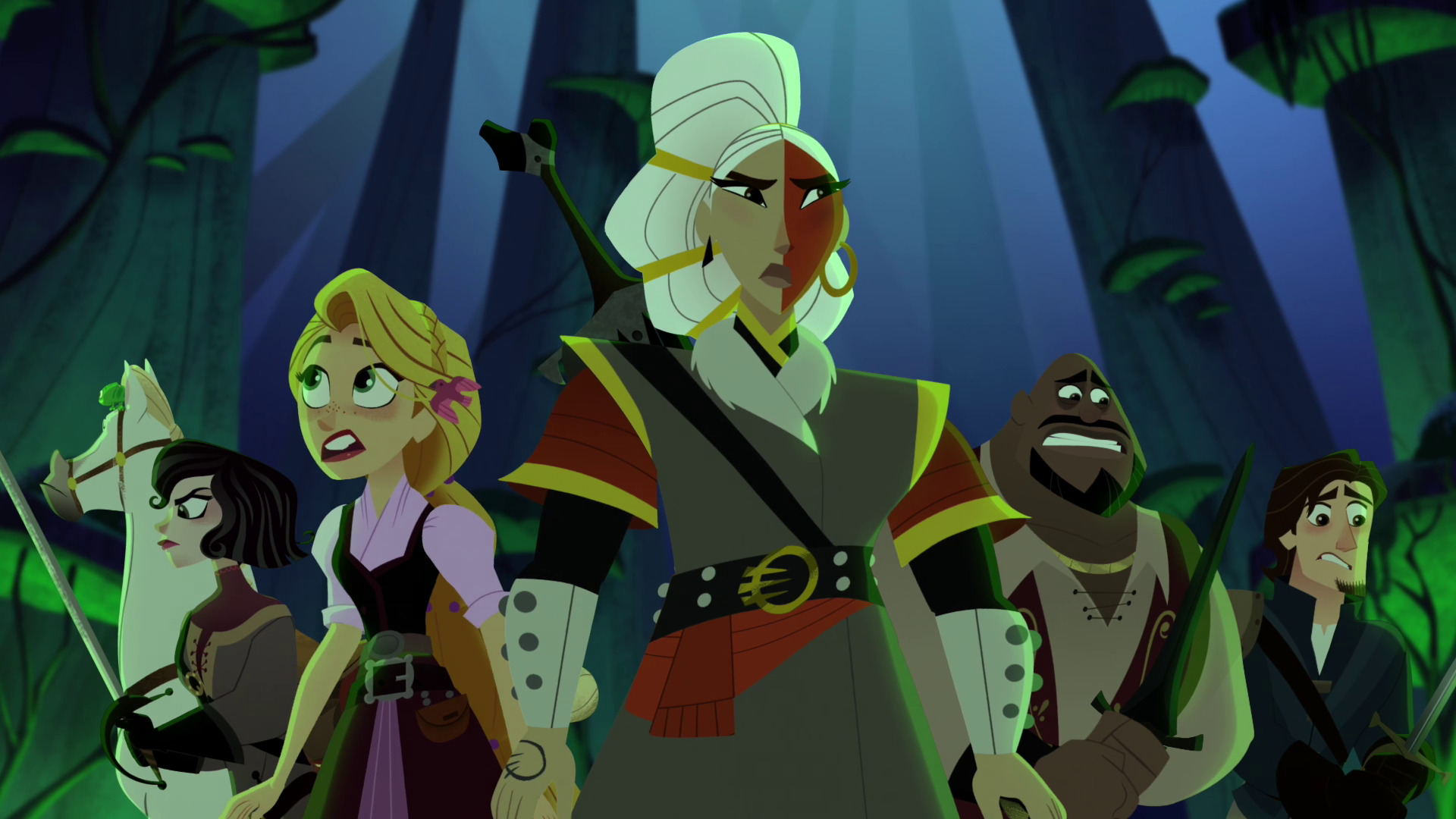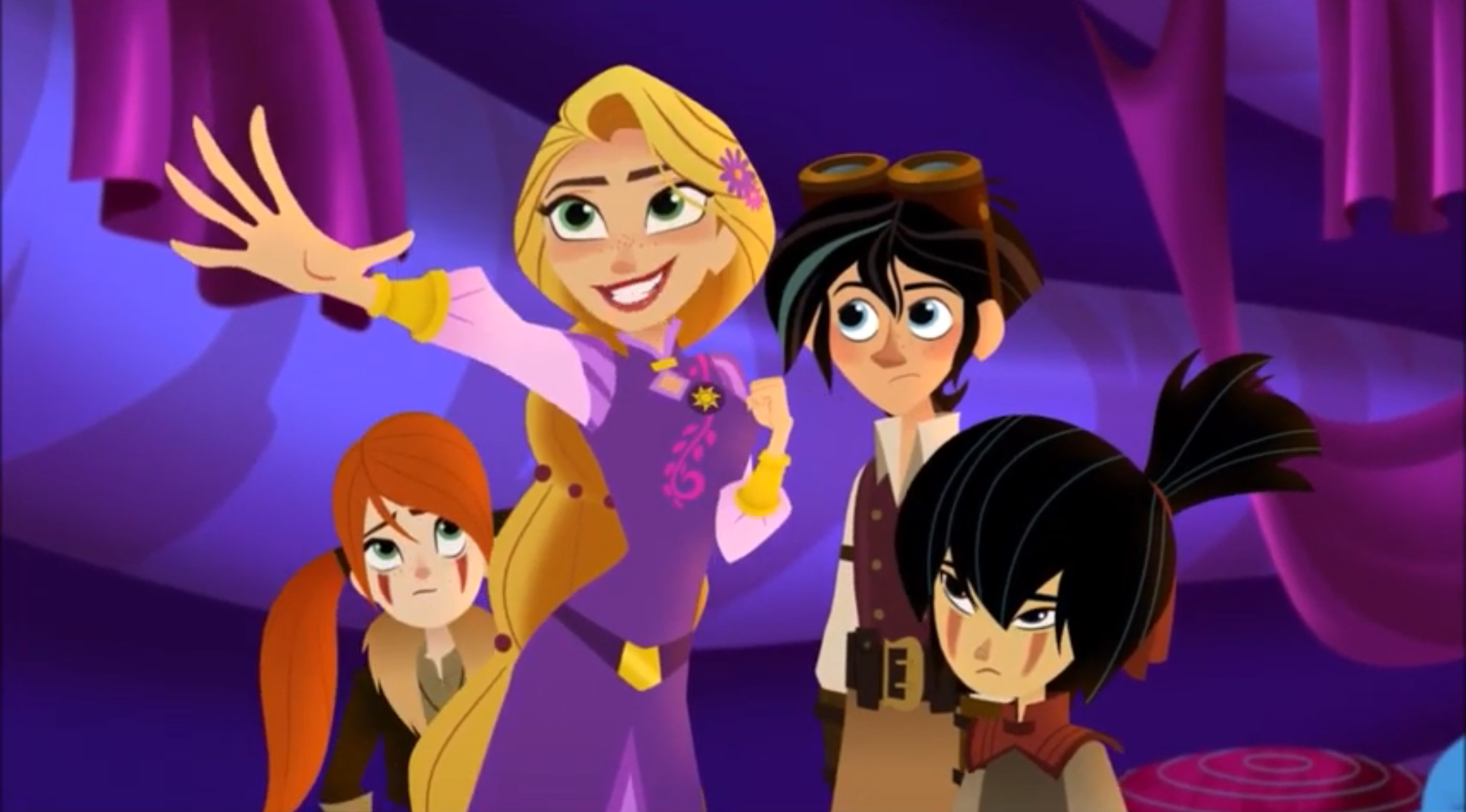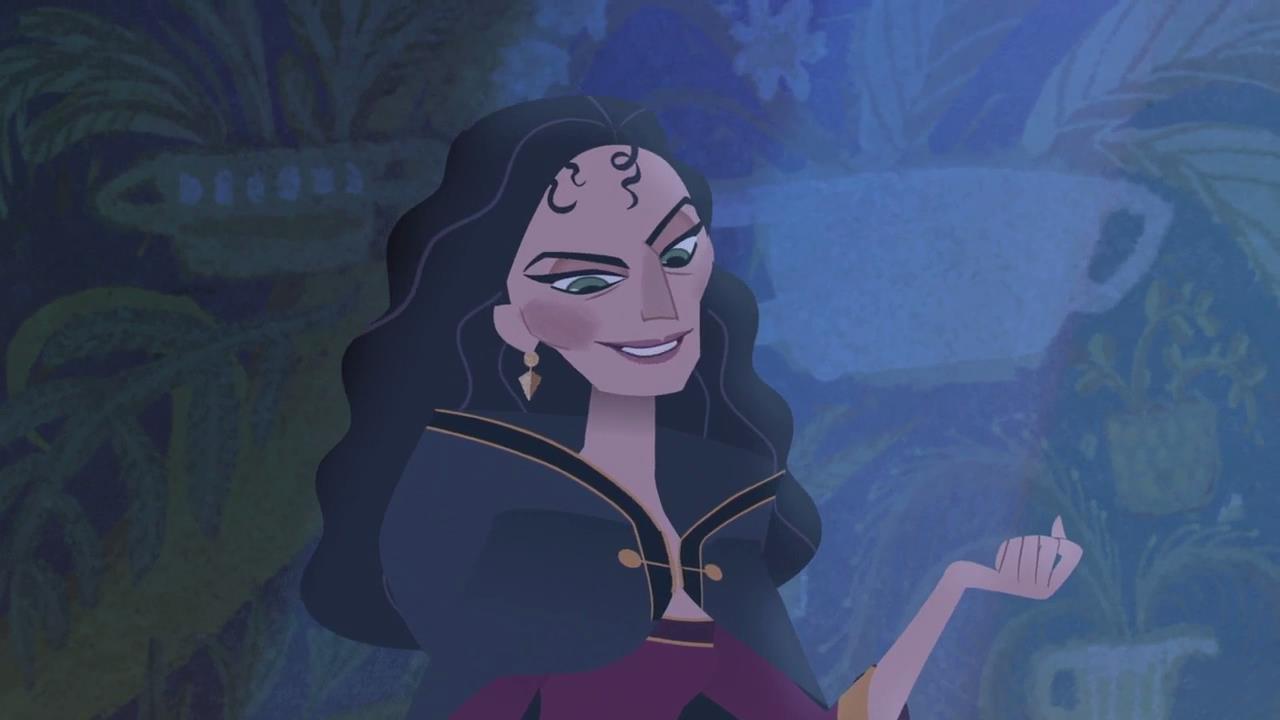 Same can be said for the Big Hero 6 the series
Spoilers for Big Hero 6 season 2:
Finally it's up to Nomura and his team if they want to decide to incorporate elements of the show (Tangled and Big Hero 6) and if they want those specific worlds (San Fransokyo, Kingdom of Corona) to return for future KH games. As in most KH games, Nomura and his team discuss and decide which Disney films/properties they want to put in as worlds and which Disney worlds they want to reuse again for the game (be it for the story, the themes that the world based on the film has with the KH game in general, Sora's growth, variety etc..). On top of that they have to speak with the showrunners of the show themselves if I'm being blunt with you.