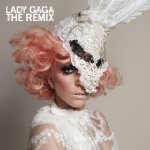 Something About, Baby, You and I...
Joined

Feb 9, 2009
Messages

4,190
Age

31
Location
Website
Ok so this is kinda off the wall but i was thinking about it and figured i'd post it. if its been done before or if i'm using parts of anyone's ideas, then sorry.
So we all know what a Heartless is: a heart corrupted by darkenss. well that's given a pretty good representation by the Heartless symbol, the thorns of course symbolizing the darkness.
Next we have the Nobodies. (this one i'm not sure about, but maybe someone can help me with it.) aren't memories considered a part of the heart? and aren't memories all the nobodies have left (besides the body and soul)? well, if you turn the Nobody symbol upside down, it looks like a heart that has had parts ripped out of it with only remnants left.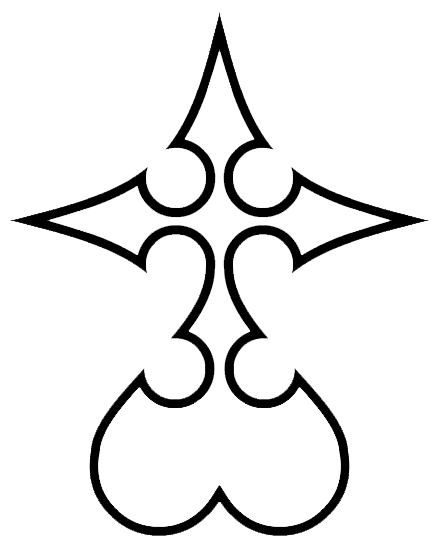 And finally...the Unbirths. another thing that got me thinking on this is that one of the major themes in KH is the heart. so wouldn't the Unbirths have something to do with it? what if Unbirths are beings that were born without hearts, creating something that in a sense has no identity and was "never really born." the Unbirth symbol helps prove this with a heart shaped hole in it.
now either agree with me or educate me. i fear no flaming lol.