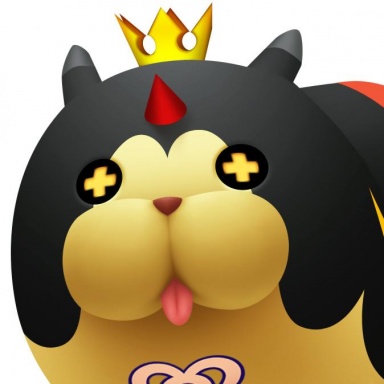 Joined

Aug 23, 2011
Messages

2,469
Awards

18
Let's face it, 2016 blew. It blew chunks. Big, flaming chunks that burned everything we loved and cared about down around us as baby animals cried.
But, that also lead something else for a lot of us...
E
S
C
A
P
I
S
M
!
What were the best things that you watched, read, and listened to this year that helped you escape from the awfulness that was 2016?
For me there were some pretty good movies this year. There were some good Marvel movies, a new Harry Potter, and ending on a really strong note with Rogue One.
Comics and manga probably dominated my entertainment the most though with DC's big Rebirth relaunch, and some good stuff from Shonen Jump.
Television suffered the most, with only a couple of shows and football being what I've primarily watched, and unintentionally dropping other shows due to changing time slots. Most, if not over 90% of the content I watch has primarily come from Youtube and Crunchyroll (JoJo) this year.
I've also given up on staying current on what new music gets released and mainly just listen to podcasts in my car if I'm going out anywhere.