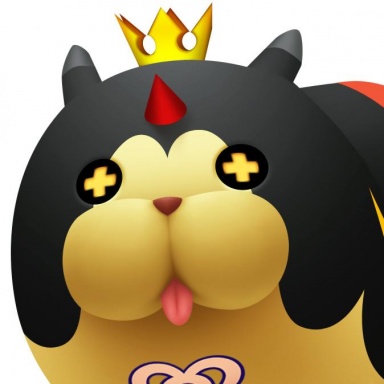 Joined

Aug 23, 2011
Messages

2,469
Awards

18
Boy does time sure fly; it's already my 5 year anniversary! \>o< I'm not such a new guy any more.

Thinking of things that have changed here since 2011:
I'm a pink person now. That's neat. There used to be Orange people, but not any more. Which is sad because orange is my favorite color.
There's a lot less KH news now, but KH3 ACTUALLY seems like it's on the horizon.
The Bleach manga series finally ended in a very slow, painful death.
OH! And in the five years i've been here I still haven't played a Final Fantasy game. (Sorry Ethy.) But hey, Shamdeo isn't here anymore to frown upon me for such a thing so I guess I'm OK.

So yeah, that generic greeting of "your soul belongs to us now" I got all those years ago turned out to be true. Looking forward to another five more, cheers!