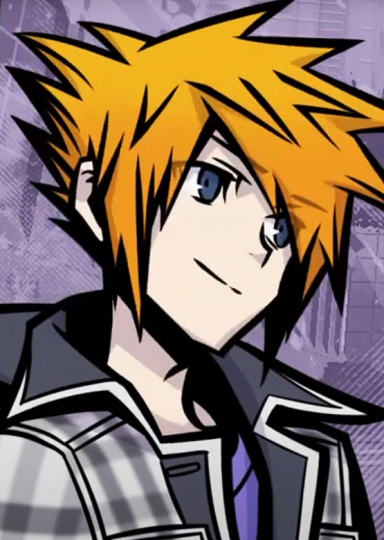 Joined

Nov 11, 2018
Messages

643
Awards

2
Location
I'm a grown up man and I don't remember the last time I was so excited for this franchise.

- Kingdom Hearts 4 is announced with a proper trailer. In-game cutscenes, gameplay and good length. Much better than a CGI trailer.

- A new arc after all these years gives them the chance to start anew. Love the artistic direction and the unknown possibilities we have.

- Unreal Engine. An engine that the KH staff already knows well and can always count with Epic to help them. No more years of development lost because of engine problems.

- PS5 capacities. After Ratchet & Clank Rift Apart showing the power of SSD, imagine going through different worlds near instantly during a boss battle or something else.

- After the reception of KH3, Square should be aware of what fans expect from a numbered KH title. ReMind was incredible and hopefully they will improve from there.