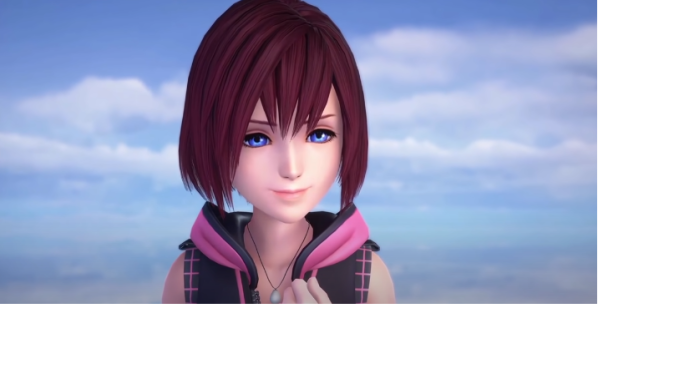 Joined

Feb 23, 2011
Messages

1,898
Awards

28
Age

31
Location
Website
I wonder if the reason Xehanort ends up bald is similar to Voldermort doing so in the Harry Potter series, with his actions making him lose his soul (multiple times over, in fact). There's also a bit more to it than that, like the snake connection, but obviously Nomura wouldn't do something like that. And man, is this weird to talk about.
About Skuld... while I don't doubt that Ephemer sadly moved on without her and she's of course Subject X, I will say that the woman who's Xehanort's mother looked an astounding amount like Skuld. So who knows? Maybe Skuld could somehow not be Subject X, or there could be two Skulds running around somehow. -shrugs- I also know Xehanort's mother is a while after Ephemer founded Scala, so I'm not saying that she might be Skuld or a Skuld, but maybe one of Skuld's descendents, if she was somehow still around with Ephemer, after all.
Anyway, a lot of this is good and interesting news, like with the new scenario writers, and I'm excited. I loved Neo TWEWY's scenario writer so much--and this should just work well, with someone who worked with moderninzing Shibuya before writing modernizing "Shibuya" again. And hopefully this will mean great things for our female characters, like people have already pointed out, as Nagi and Shoka in particular were great.
I should also probably say that I was one who didn't like Yozora, because I was nervous that the Verum Rex stuff might take over KH, and I didn't like Yozora for crystallizing Sora in the bad ending, etc. but I'm willing to try with him now.