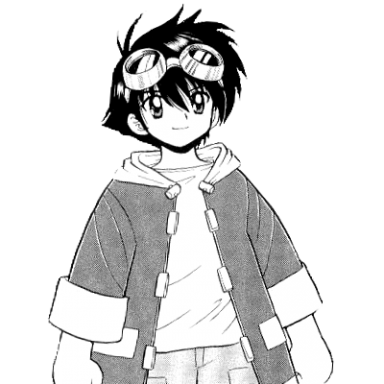 Joined

Mar 14, 2017
Messages

695
Awards

12
You mean the same brand that had the gall to not bother giving Xaldin his own page and described him like he's Luxord. Misspelling things like "Royal" and "Keyblade" and ignoring Xigbar entirely?

Yeah, I'm curious too.
Guide books that were done haphazardly and a potential story series set in the future of the series(canon or not) are two different things.
Last edited: