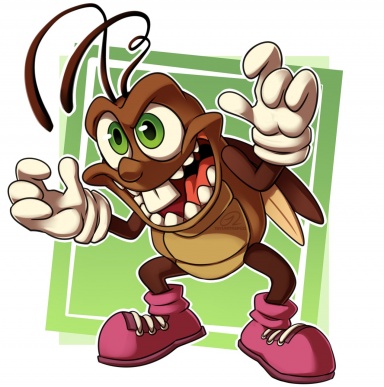 Joined

May 8, 2007
Messages

941
Awards

4
(This can include KH3's shields and staves)
I've seen at least a few threads dedicated to discussing keyblade aesthetics, but don't recall one devoted to discussing Donald and Goofy's weapons. So here I am!
KH1, I recall there's at least one or two times where they just recolor Donald's staff and call it a new weapon (red and yellow versions, I think?), but there's otherwise some awesome-looking stuff.
KH2 probably has my favorites overall, which is interesting as I think that's when keyblade designs took a downturn.

Presented here are my favorites from each game!