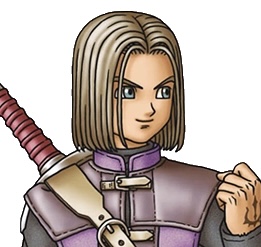 Joined

Jan 13, 2018
Messages

2,934
Awards

5
Magic is in the making everyone! But just how long is it going to take to brew this newest entry in the KH franchise?

What we know: The game is in early development and will be transitioning from UE4 to UE5. However, this is a more seamless transition than the switch from Luminous to UE4 that KH3 had to undergo, resulting in the team essentially starting from scratch. We are also seeing real time gameplay footage already whereas KH3 used pre-rendered footage for its announcement.

What are your desires/expectations for a release timeframe and do you think it is a fair time to allow for a AAA game to be developed? Or do you think Square Enix needs to pick up the pace? How do you feel about the game still being in early development even though production likely started in 2019?

I am optimistically considering a January-March 2024 targeted release window with FFXVI sometime in 2023 and FFVIIR later in 2024. This is a 5 year turnaround which is on par with most AAA games and lines up with KH3's length of development not including their lost year.