Square Enix has released a patch for Kingdom Hearts Melody of Memory. Patch 1.04 is now available for download on PlayStation 4, Xbox One, and Nintendo Switch.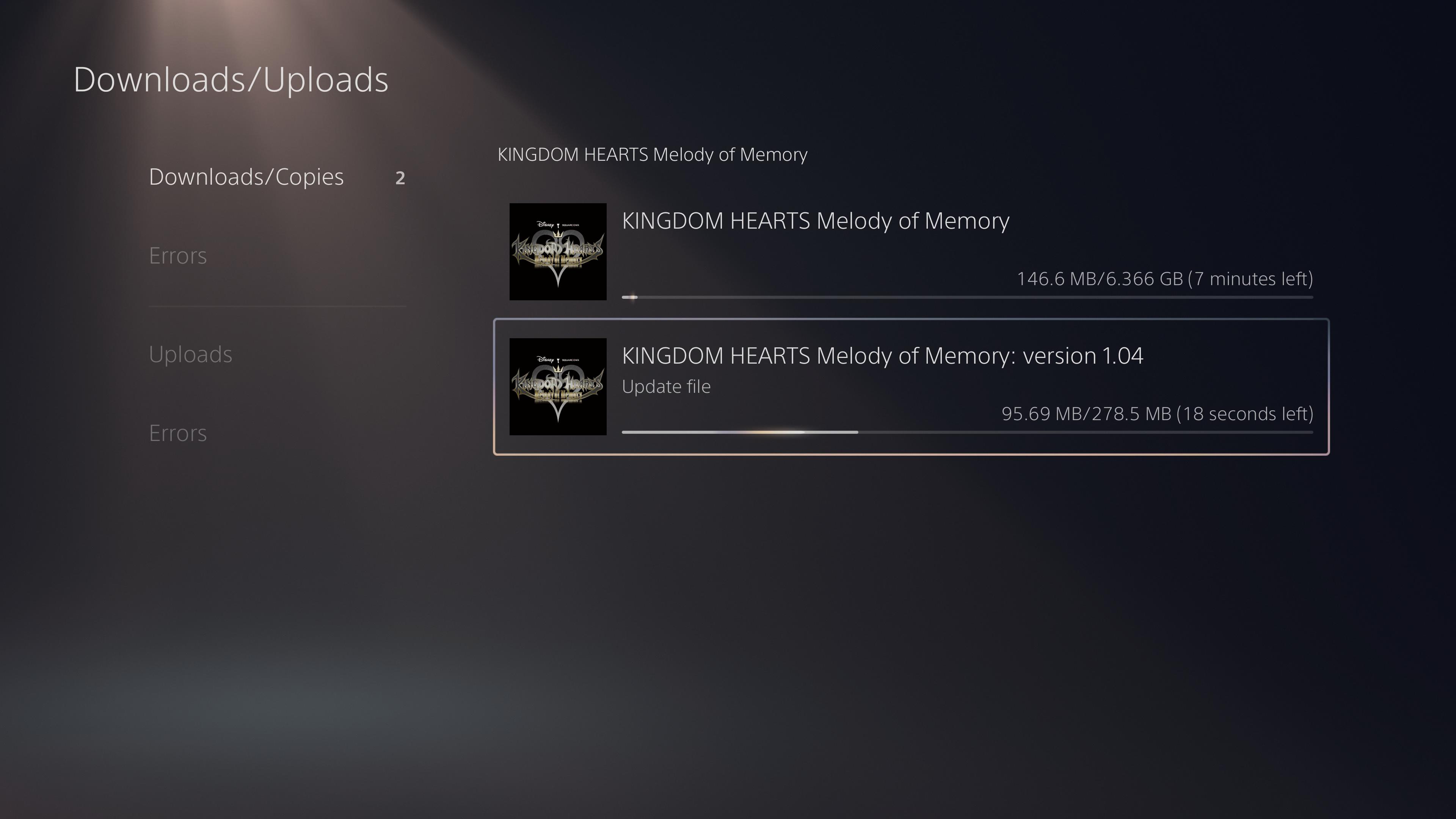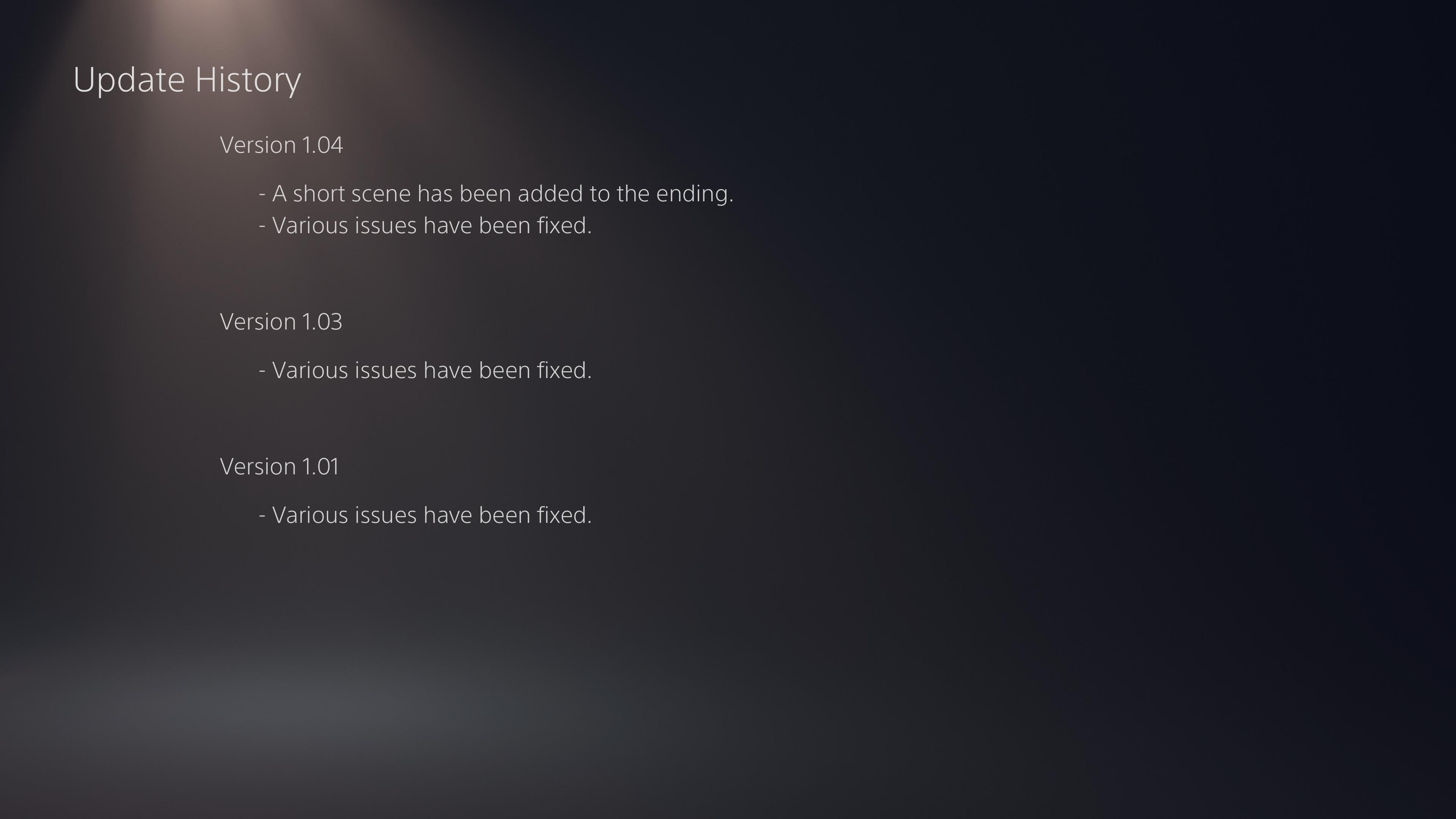 Aside from fixing various issues, the cutscene "Arrival" has had additional content added to it. To give further context that Kairi is going through her memories, and that in turn is being observed by Ansem the Wise and his apprentices, a few lines of dialogue have been added from Ansem, Ienzo, and Even that something has gone wrong with viewing Kairi's memories.
Follow Kingdom Hearts Insider on Facebook and Twitter for the latest updates on Kingdom Hearts Union χ [Cross], Kingdom Hearts Dark Road, Kingdom Hearts III, Kingdom Hearts Melody of Memory, and all things Kingdom Hearts and The World Ends With You!