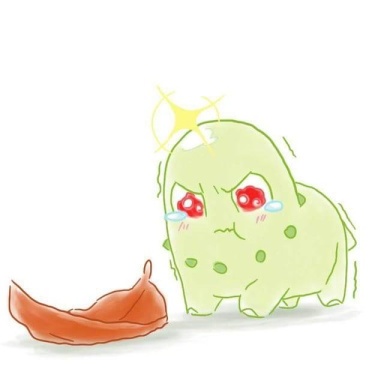 Joined

Nov 28, 2005
Messages

6,652
Awards

8
Only playing as Roxas in the Story Mode of a game that has multiple playable characters as its main gameplay hook was dumb. Always felt they should've had "days off" missions where we played as other org members.

Hell that game always had the correlation between Story Mode & Mission Mode all wrong. Every mission in MM is one you've already played in SM, meaning there's nothing new to experience in MM & SM is way too padded & drawn out for its own good. Don't know why it didn't dawn on them to just have MM exclusive days, which would both trim SM's fat & give players something to look forward to in MM.

Like, they cut tons of additional missions plus a whole Pinocchio world because SM had gotten too big. Well, why not put that stuff in MM then? There's still the Holo-memories for the cutscenes. Of course they didn't actually need to go that far, trim enough fat from SM & they totally could've fit Puppet Town or whatever they'd call it back in.

It's aggravating how poorly they thought out the very structure of this game. Especially when Crisis Core was right there showing the right way to do it: chapter based story with 300 side missions. Have 12 with each chapter covering 1 month.