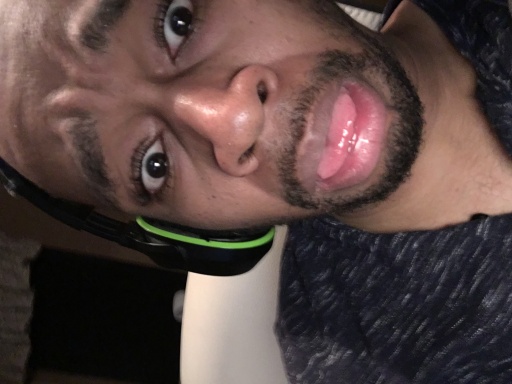 Joined

Jun 2, 2005
Messages

1,929
Awards

4
Age

32
Location
Website
TK and Maddie made their way down the student and now faculty infested hall. The fight that went on during lunch had caused an uproar and now the halls where buzzing with all kinds of misleading information. Typical high school kids. None of it really mattered to TK he was still pissed about his locker.
"Well...maybe you could use mine for a while. Ya know? Just until they issue you a new one. Or fix your old one. However this crazy school handles these types of situations." Maddie turned to look at TK awaiting an answer. She didn't really mind sharing her locker with him. He would eventually be crowding it anyway with some of his books.
"Yea I guess thats fine. Your such a nice person. Where would I be without you. My BESTIE!" TK said jokingly as he smiled at her. It was one of many pet names they had for each other, none of which either liked being called.
"Yea, yea, yea just make sure it doesnt get to junky. Or ill have to hurt you."
They made there way to her locker and put some things away. TK noticed the picture she had of them and smiled."Still got that huh?" Maddie closed the locker quickly and began to walk away. "Still got what?" She said with a smile. "I'll catch you later iv'e gotta make it to class on time." They said there goodbyes and parted ways.
"Awsome Biology." He said sarcastically
"Gay,chemistry."