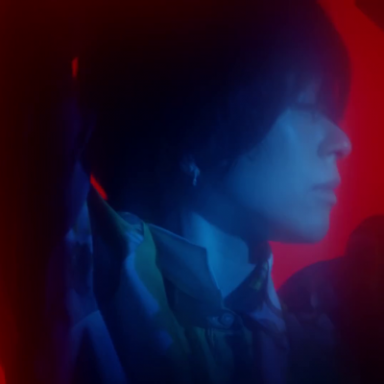 Joined

Dec 14, 2011
Messages

2,450
Awards

6
Age

30
Location
Actually it would make sense for Sora to stay human. He only become a lion cub in Pridelands because there wasn't a human population in that world. Having a second "man cub" fits with the plot.
But makes the world less unique when it is already not unique.
It would probably make sense for Sora to have an animal form in the Jungle Book world. I mean, the only humans in that world would likely be Mowgli and that human village he went to at the end of the cartoon Disney Jungle Book. Having Sora as a human would complicate the plot since it would lessen the importance of Mowgli being the only man cub.
Also agree with this, it would sort of take away from the drama of working to reunite Mowgli with the human population if he's hanging out with a human the whole game. Plus it introduces some complications for Sora, who would somehow have to justify why he's a "man-cub" who knows nothing about the other humans in that world, like where their village is.
OTOH I have little desire to see Larxene or any other Organization villain rendered into an animal form for plot convenience. Lion Pete was more than enough nightmare fuel for one KH saga.