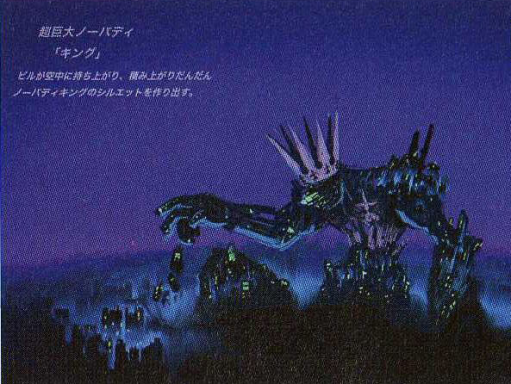 Joined

Mar 18, 2015
Messages

106
Awards

3
Hmm this sparked an idea in my head. What if the foretellers exist actually to counteract against the six deadly sins that they are named after? With this line of thinking the six masters are supposed to eliminate the six darknesses remaining in the MoM ultimate plan.
Or alternatively his grand plan was to use them to trap the six darknesses into a form in which he could then defeat them. A set of six sacrificial pawns thought necessary to finally defeat the darkness...
Ultimately after last times update it seems clear that the MoM primary goal was arriving in the future after Xehanorts war ended. And the other masters all also arrived (except Ava, who may hav already defeated her assigned darkness) perhaps now he plans to use the remaining five to do just that?
You're second theory actually seems likely. It's odd that a group named after the Seven Deadly Sins would oppose The Darkness and try to be on the side of Light. MoM is constantly associated with Light so he's probably not on The Darkness' side.
The Dark Blob from Dark Road is confirmed to be one of the 6 darkness'. However we don't know if the other members are similar beings or more like Vanitas.