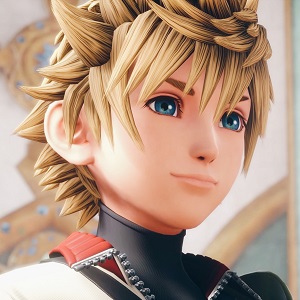 Joined

Oct 22, 2010
Messages

10,531
Awards

37
Location
Isn't Xehanort dead? I mean his heartless is Ansem SoD and his Nobody is Xemnas, which means he's dead, right? So how does he return in the end of KH3D?
*confused*
You haven't seen the Re: Coded secret ending, have you?
When the heartless and the corresponding nobody (Ansem SoD and Xemnas) are destroyed, the original person is reborn => ergo Xehanort is
back in action.
On one more side note: When a person's heart becomes a heartless that person doesn't
die
, it only goes dormant.
If the heartless is slain by a keyblade the original person can return.
In the rare case that a nobody was born both the heartless and nobody (which "occupies" the body and soul of the original person) need to be destroyed to bring the original person back.
Turning into a heartless =/= death.