Joined

Apr 10, 2007
Messages

6
Age

34
I was watching it again before going to school, and I've watched this thing over 20 times and never really noticed a certain part until now. The ball of energy that he shoots into the sky that reveals Kingdom Hearts was actually his keyblade.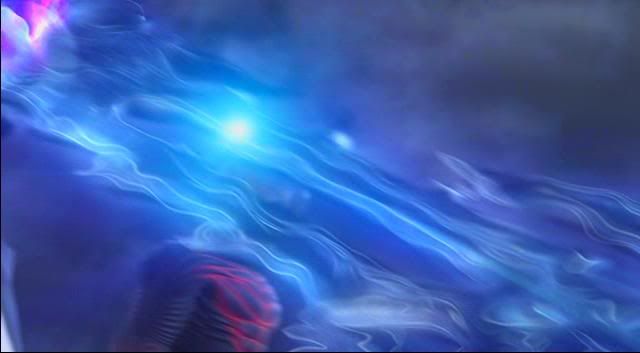 I guess that's a cool way of saying that he "unlocked" Kingdom Hearts. Pretty interesting stuff for those who didn't notice it
Also, I know this is offtopic, but did U.E.M. do something else to the Roxas lookalike before he frosted him up? Seemed like he drained him of something (his darker energies inside his body to help him summon Kingdom Hearts or something). I dunno, just a few things I've throwing around.
Open to constructive comments, idea's, etc
See you guys later.