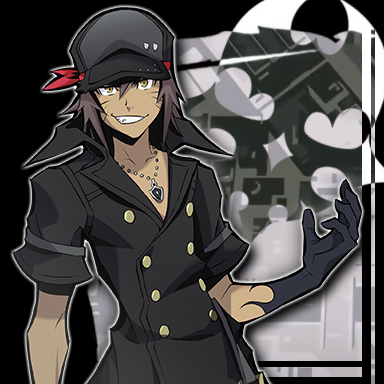 Joined

Jan 16, 2012
Messages

6,316
Awards

39
Yesterday, VoidGear.'s reply to me on the TLM thread brought up some...bad memories for me, that triggered my anxiety and made me sick the rest of the night.

I know she doesn't know what I've been through, no one here does, but her attitude in her reply was...hard for me. The people on this site is the closest thing I have to friends. I don't want to lose that, but I won't accept someone snapping at me like they know my life.

I know what racism is. I've experienced it first hand. Verbally and physically, by people who believed "it's only fair" and that they "earned it". Something that started small and got worse because everyone would turn a blind eye, even going as far as accusing me of being racist for complaining about the abuse. Yes, I did eventually leave that job, though I couldn't find another one for a long time, but that time scarred me. Even if the physical ones have faded away, I can never forget it.

So....please. Can everyone just...stop?