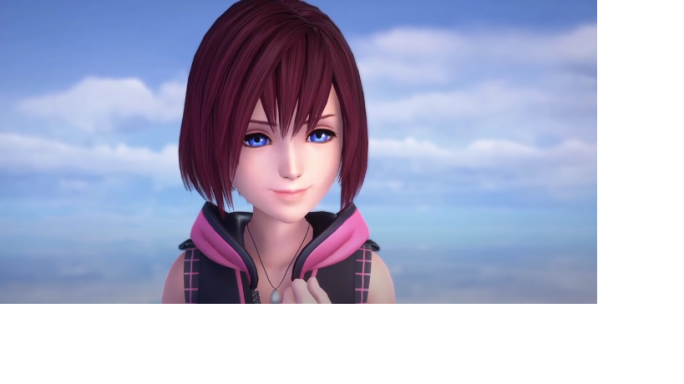 Joined

Feb 23, 2011
Messages

1,891
Awards

28
Age

29
Location
The folks on Kingdom Hearts Union were discussing this idea on one of their podcasts
many
years ago, and thinking about Bravely Second made me remember it again.
Because apparently in Bravely Second, unlike the fist game, you actually can't get all of the possible jobs that the game has to offer in it.
Something about being able to choose from two garbs after battles, and the one that you select is the one you keep forever, while the other option is lost to you forever?
This supposedly really changes the game up, and you have to think long and hard about which you think will better aid your particular play style.
And I was wondering if any of you might want something like that brought into KHIII, or any future KH title?
The people on KHUnion had the idea that maybe at the beginning of the game, Sora has a choice between buying from Huey, Dewey, and Louie or the moogles, and whichever you choose is the only place you can buy items for the rest of the game.
Another idea I thought of last night was about choosing between Cid and Gepetto for buying gummi blocks and the like.
But what do you guys think about all this? Would you like more thought and strategy to be put into KH (that could maybe even have a slight story to it, too, if Square decided to go that route)? And if so, how would you like to see it done? What other ideas might you have on how this could be accomplished?