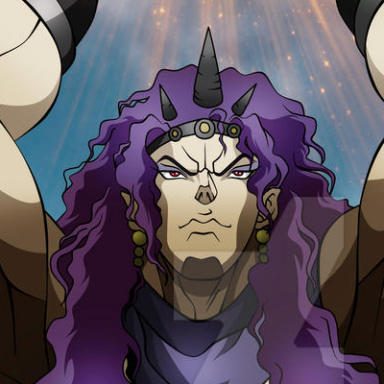 Joined

Jan 4, 2014
Messages

7,264
Awards

9
Location
Perhaps the "unnatural" Princesses of Heart are more natural than we think.
My thoughts exactly. Besides being special for being Pure Hearts, they're also special because they're the last surviving Pure Hearts from ages ago. Perhaps the plot line of New Seven Hearts, besides being a refresh for the newer Disney movies, will also serve, to me, as foreshadowing that, maybe, the age of Pure Hearts can return.
Woah, so, Yozora, Aegis, Magia and Not-Stella could be the Scala Ad Caelum upper-classmen?!
Probably. Spock has theorized about this before, hahaha.
What if Not-Stella is Baldr's sister?
Part of Spockanort's theory, I think, addressed this.
nd Master Odin gave them an unusual Mark of Mastery exam that probably was supposed to get rid of them...
I'm torn with this mysterious Mark of Mastery:
It wasn't made on purpose to mess with them
It was made on purpose to mess with them
The contents of their MoM, though. Could it be that they were sent to try and enter the Final World?
He could be a body-hopping Luxu... Could he somehow change their appearances, change their names, replace their hearts?
If he's been body hopping, he wouldn't need to change appearance.
Don't forget
"He's been changed beyond recognition- his heart replaced with another's"
"No, this isn't the real world, and I am here. But this isn't what I really look like. How'd you recognize me as Yozora?"
That's referring to Yozora. Maybe Baldr was originally Yozora and changed?