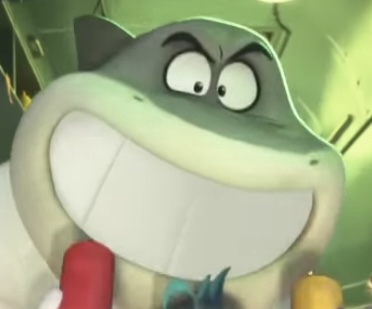 Joined

Feb 6, 2019
Messages

60
Awards

0
You're super limited to where you can go on maps, with the absolute worst offender being Destiny Islands, which very redundantly splits the beach and the paupo island into seperate places.
The Disney worlds are absolute jokes in how the areas they let you go to are mostly boring and non-descript. In Monstropolis, I'd much rather take shots on the scare floor or in the lobby than I would at the bottom of the door vault.
The worlds are selectively limited on which characters you can use, many inconsistently so. For example, you can use Kairi in Toy Box but not Monstropolis for some reason.
The cast of usable characters focuses almost exclusively on the original and Final Fantasy characters, with the only useable Disney characters being Mickey, Donald, and Goofy. The fact that you can't use the rest of the Disney cast, even in their respective worlds, is completely unacceptable.
This one's more of a nitpick: characters don't have "sitting down" poses. I would've liked to take shots of characters sitting and enjoying ice cream or something.