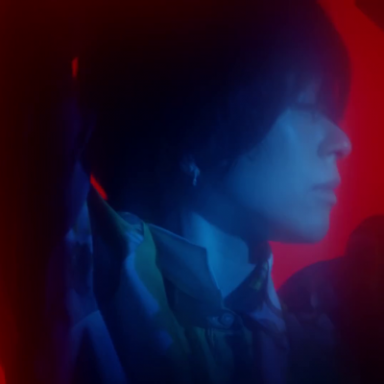 Joined

Dec 14, 2011
Messages

2,450
Awards

6
Age

31
Location
Im a college kid! What's the bonus of that? My Japanese friends in the international student dorm hall who can translate some stuff for me!

so needless to say, I have a major spoiler

Take of it what you will.
Such mixed feelings. This game is already stuffing so much plot and so many characters into it. Unless he's part of the Secret Ending, I'd almost prefer he just be left out of this game entirely. This is presuming he has any significance in the series that goes beyond the Realm of Sleep; if he's integral to the plot of DDD, by all means, but if he's some kind of ultra-villain (as nearly everyone is speculating) that's just going to make another cameo appearance and confuse everyone further, I can do without.
As an aside, I'm pretty sure you don't need spoiler tags if it's in the article.