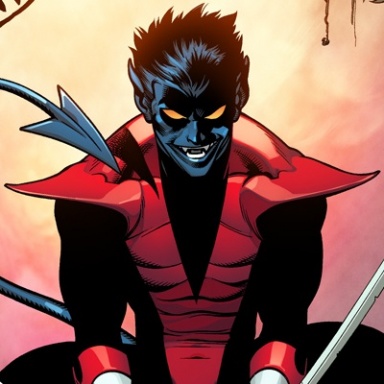 Joined

Oct 28, 2005
Messages

3,904
Awards

4
Age

35
Re: Petes banishment and Ice cream sub! Nomura is a lier!
lol well my comment was mostly sarcastic(the part about the time out anyways) but i mean like i got the impression that goofy and donald were surprised because they thought he was still exiled to a dimension(which though possibly not the same thing it doesn't look much of a step up from the dark realm) however i suppose that can be left open for interpretation.

i also agree that it was the last straw since i think she flat up says that. but i mean if his "crimes" were similar at all to his most recent one his "crimes" don't seem especially "criminal".
Well, generally when someone keeps being a fucktard, the last straw can be a very minor thing.
And sorry about misunderstanding the sarcasm. Under a lot of stress and sarcasm tends to not translate well to the internet.