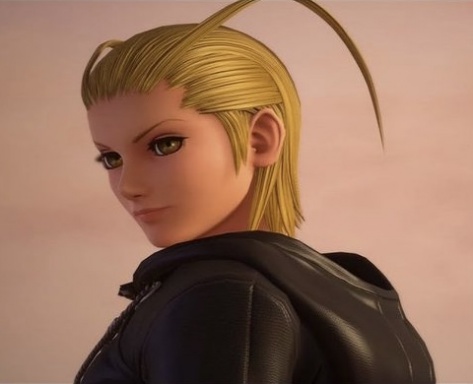 Joined

Nov 28, 2020
Messages

427
Awards

14
Age

26
Location
For me it would be:

Overrated characters

Aqua - I honestly don't understand where Aqua popularity comes from since she comes across as kind of boring in my opinion. I hear her get praise for her personality but other characters have those exact same personality traits as well so there not unique to her and I get that she was the first playable female character but that isn't the case anymore since there is mission mode in Days and there is also the Kairi segment In Re:mind.

Lea - I really did like Axel as a character in KH2/ Chain of Memories as he was a really interesting and entertaining character however the moment he turned back into Lea his character seemed to lose what made him a great character in the first place.

Underrated

Xion - Honestly I really like Xion as a character and she one of my favourites and I don't think she deserves as much hate as she gets as I really enjoyed her character overall as well as her story and I think her friendship with Axel and Roxas was really good and I really enjoyed seeing them reunite in KH3 as well as her teaming up with Sora and Roxas against Saix as it was one of my favourite moments in the game and just hearing Roxas and Xion theme songs combined into one was amazing.

Namine - At first I didn't really care for her character all that much as I just thought she was an ok character but after KH3 I appreciate her character a lot more and I think she should get a chance to interact with the other characters.

What characters does everyone else think are either overrated or underrated and why?