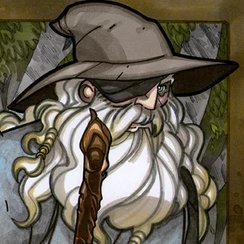 Joined

Oct 5, 2020
Messages

49
Awards

2
Many believe that Nomura meant to tell us that the next big announcement would be on the 20th anniversary and others believe that there will be a release on that date.

Let's remember that between the announcement of Melody of Memory and its release were only months, so it is possible that they will announce it only a few months in advance.

Also the end of Dark Road is scheduled for September, so it is possible that the expected announcement of Re:Union was not at E3 because the remake could have both games, and I think everyone who has seen the end of UX will know how closely connected these two titles are.

Nomura told us that, apart from UX and MoM, there were two teams working on the series right now, and by the 20th anniversary it will have been 3 years since the release of KH3.

We also know that immediately after the release they started working on the next title, with only a small part of the team was in charge of Remind, and we don't know how long the second team has been working with Nomura.

With all this information in mind, when and where do you think the next Kingdom Hearts will be announced? And when do you think it will be released?