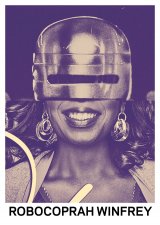 KHI Site Staff
Staff member
Joined

Dec 24, 2007
Messages

968
Awards

4
Location
Re: Worlds of Kingdom Hearts - What worlds do you want to see in KH3?

I agree with Chaser. Especially since Maleficent only had one scene in DDD, meaning this is a very important scene to pay attention to.

However, it seems likely that it's going to be just another KH2 scenario, when Xehanort decides to act and seize everything Maleficent managed to achieve. Resulting in a clash between two evils, where she decides to aid Sora in order to get her revenge blah blah blah.