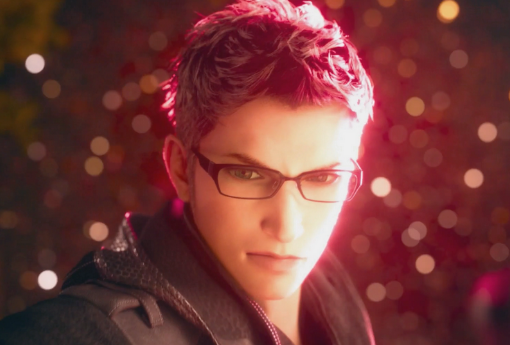 Joined

Jun 23, 2017
Messages

1,072
Awards

3
I would be onboard for a remake of the xehanort saga as a trilogy that removes all the unnecessary repetition of concepts/worlds.
Chain of memories should be a post-game content of kh1 with no disney world revisit and just the main plot.
Days could be seen as flashbacks alongside the adventure of kh2, like they did with tidus father adventures in ffx. re:coded would just be a post-game content of kh2 that starts at castle oblivion.

All of this would allow newcomers to catch up with the story without feeling lost and confused having to play all 300 hours of retelling and copy paste content.