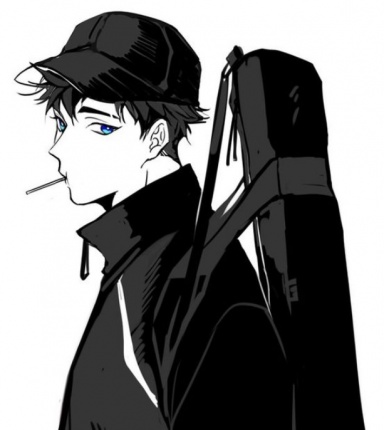 Joined

May 5, 2006
Messages

1,289
Awards

4
Location
Okay, so I had come across this idea while playing XII the other day, so I thought I'd make a thread about it. The question is, is there a bad Final Fantasy game???

I've played IV, VII, IX, X, X-2, and XII. Through all of these though, I personally haven't found a single one that had been bad (graphic differences aside). I know some will disagree, most with how overrated X apparently was, yet I still thought it was an amazing game.

But, I digress. So, does anyone think any of them were just not good? If not, then Final Fantasy has got to be the most consistently great series of games ever! Lol, feedback?