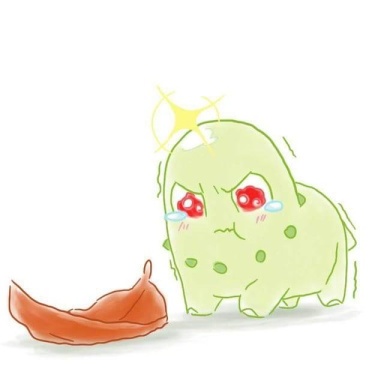 Joined

Nov 28, 2005
Messages

6,654
Awards

8
Realistically there shouldn't be anyway Kairi can deal with the Foretellers due to how far behind she is to everyone else right now. But since this is a video game franchise if she's playable then winning is a option regardless. This is why I wish they didn't put so much attention on her "training"
Well if she has her own game, getting herself strong enough would be part of the journey.
The damned thing about Kairi is that theorically she should be the strongest one of them all. She's the only one who is both a keyblade wielder and a PoH at the same time, a power combo unmatched. Of course the series has yet to acknowledge this. Oh, it has acknowledged her being a wielder and being a POH, but not being
BOTH
. Doing would just call further attention to how absurdly she's been written.