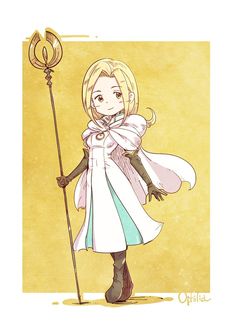 The Cleric of Flamesgrace
Joined

Oct 2, 2012
Messages

2,012
Awards

8
Age

30
Location
I'm gonna say something probably controversial.

"Pro" consoles are going to ruin the gaming industry. I feel like it is a first step to making yearly updates ala iPhone, and planned obsolescence.

I couldn't care less about power, and I feel like the system we had before, with power increases locked behind actually next gen consoles, was better. I usually only have the money for a new console every half decade anyway, and I really think Nintendo will have a sequel to the Switch in 2-3 years.

A Pro wasn't a good idea because it would incentivize Nintendo and 3rd parties to at minimum lock features or gameplay behind the new Pro system, or at worst have completely exclusive games for it, which I feel spits in the face of those that get a game console early on its life cycle. Those people shouldn't be punished for doing so by missing out if they can't afford/don't want to wait for a Pro edition.

Third Party games really aren't that amazing anyway imo. Just look at Cyberpunk. Most good games are exclusives or Indie games.

Also, I'm feeling a bit spiteful. I am laughing and taking glee in these "industry insiders" and "leakers" all being wrong about a 4K power increase. Their credibly is dead to me. Haha!