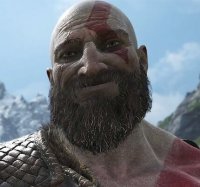 Joined

Jun 30, 2008
Messages

12,681
Awards

44
Age

24
Your reasonings for prostitution and marijuana to be legalized are kinda on the stupid side.

If there was ever a good reason for prostitution to be legalized, it would be to give prostitutes access to health care, eliminate underground sex slavery, make it possible for prostitutes to approach the police for issues like rape and murder without the fear of being arrested themselves, etc.

A better reason for marijuana to be legalized would be to give the government another source of revenue.

My reasons are hardly better than yours but at least they aren't justified by the right of freedom to do whatever the hell you want.



Also, nobody is saying pirating should be legal. Lol, so a kid who downloads mp3s of japanese songs is just as bad as a adult criminal who has stolen money or objects from a store?
No, it's like 10,000 doing it. One kid isn't much, but the combined total is. So a movie that costs $20 compared to a 99 cent song is even worse, and compared to a $60 video game, things are made even worse.