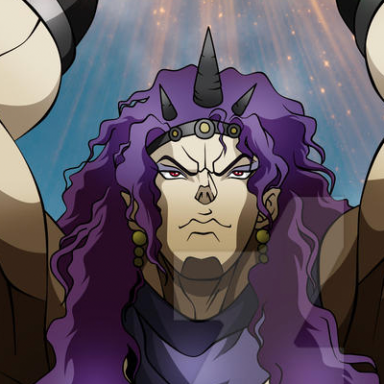 Joined

Jan 4, 2014
Messages

7,011
Awards

8
Location
We've been getting grocery delivery lately; Walmart delivered yesterday. Guess what?

The last delivery person brought her kids. Not sure if she had childcare, but wow.
Funny you should mention grocery delivery from Walmart. Just, like, literally
today
one of my best friends that lives in Tampa Bay, FL told me of a little incident the grocery delivery guy had with a leafblower employee. When he arrived to her apartment complex, he tried to open the lobby door, but the security system sometimes jams the door and it's hard to access. He called her and she couldn't hear him because of the leafblower being used. He tells the leafblower employee to please go away a bit so he can finish the service and the leafblower employee starts to snap on him. My friend was walking down from her floor and witnesses their heated exchange. Suffice to say, my friend was infuriated. She told him that he had no sense of consideration over the delivery guy doing his job. That she understands that he as well is an essential worker, but that he was way out of line. She grabs her stuff, thanks the delivery guy and leaves.
It's a bit off topic, but she requested delivery because of preservation from the Coronavirus, ahha.