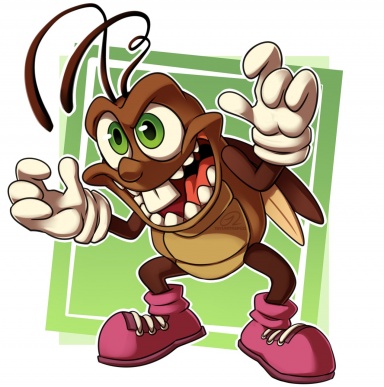 Joined

May 8, 2007
Messages

941
Awards

4
An issue I have with the original DKC games compared to Retro's is the overabundance of 'animal buddies'. I don't understand where the criticism directed towards DKC3 in particular is coming from when the first two games have way too many playable characters to have to learn. I love Rambi, Rattly, Squitter as characters, but when you combine them with playing as the Kongs, it just feels like too much crammed in without structure for the sake of variety. I felt like I barely got to play the Kongs enough to master their differing abilities.
Retro was wise to only have Rambi, and have 90% of the game be the main DK gameplay, differing playstyles being few and far between and spicing things up rather than intruding. It's so much more consistent and focused.
Regardless, I really respect and appreciate the original DKC's, as without them, the DK games I do love wouldn't exist (literally and figuratively speaking).