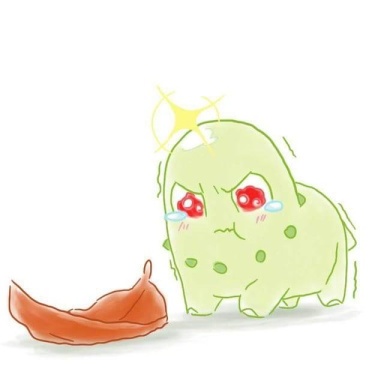 Joined

Nov 28, 2005
Messages

6,472
Awards

8
We could probably get a whole org of Disney villain nobodies if Disney and Nomura cared enough. Like they could be the enemies of some smaller Coded-scale side game.

Teleficxnam-Maleficent losing her heart due to Rikunort in KH1. Her dragon form being her heartless (side note, dragon form was only a heartless in KH1, not in BBS).

Ylanctox-If they passed him off as an original character, maybe Disney could get around Tarzan trademarks.

Xarcs-See above post.

Xahns-Hans turned into Skroll.

Xethgol-Likewise Mother Gothel into Grim Guardianess.

Kurix-Look, I say Riku has a nobody, like why WOULDN'T Ansem SoD turn him into a heartless when he had the chance?

Liberties could be taken to say other villains got turned off-screen like Frollo or Gaston.