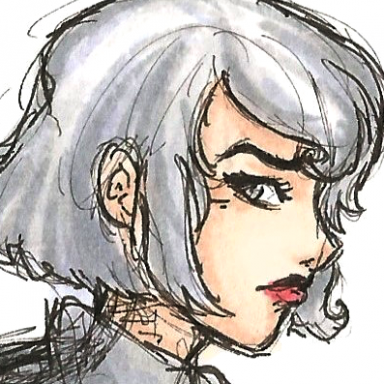 Joined

Jan 13, 2010
Messages

521
Awards

1
Location
Website
Umm, yeah, we knew about them existing. But we didn't know they were "hurting" and needed Sora to save them.
I personally felt like it was pretty clear they were "hurting"... Sora needing to save them was the new part.
I actually just couldn't tell which game you were talking about at that point asdfjkal;
Which we didn't need to know for the overall plot of the franchise
It's not a plot detail, but it's a background detail. Which is still nice to have.
So? That doesn't change the fact that it was first revealed in Coded.
I know, and I'm pointing out that Days first revealed certain information as well.
Again, Days didn't add much to the overall plot, it just didn't. If Days hadn't existed at all (also meaning, yes, Xion not existing at all) and we got straight to BBS, we wouldn't really lose anything plot relevant
My point is not that we'd lose overarching plot things, but that details to the plot would be absent. If the point of Days was giving background for Roxas leaving the Organization, it wasn't meant to progress the plot, but to provide certain details/background.