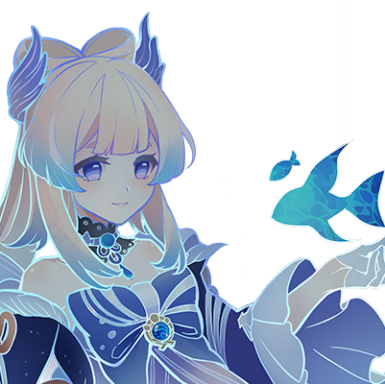 Joined

Jul 22, 2009
Messages

5,491
Awards

18
Oh man. Amazing trailer and amazing looking game. The fact that the first part alone is on two discs is insane to me. This game is going to be massive.
FFXV should have really been the first game to have two discs haha.
I really need to get my Final Fantasy XV disc back so I can play Episode Ardyn and then delete the 120-ish GB of data to make way for this colossal game.
Right on time. My point exactly.
Watching the presentation was great and I really loved the fans reactions. They bamboozled us so hard when they said something like "You guys want to see Tifa huh?" and the crowd yelled out, but vaguely said "soon soon soon" AND THEN THEY ACTUALLY SHOWED HER IN A NEW TRAILER ASIDE FROM THE LEAKED ONE. Man, I did not see that coming. Asking the audience questions is always a good way to engage and test the audience. And this presentation really nailed it.
Also, here's a look at the CE edition if anyone hadn't seen it:
Great detail, though I think Cloud's model could use some work. I know some peeps here despise the joints haha.
Last edited: