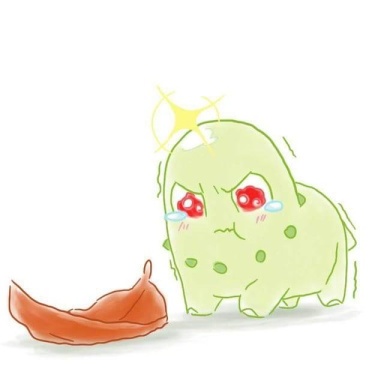 Joined

Nov 28, 2005
Messages

6,649
Awards

8
Well it has to correspond with the original X-blade's shattering (20 shards, 7 light, 13 darkness). It makes it more complicated that way.
Except that was a retcon to loosely tie KH1, 2, & 3 together. KH1 had 1 lights, KH2 had 13 bad guys (not even darknesses, they were supposed to nothings), so KH3 tried to make both numbers meaningful in a haphazard attempt to the main 3 games into a proper trilogy (which didn't work IMO).
In BBS, they didn't need 20 hearts to make the X-Blade, hell they didn't even need 2. Just 2 halves of 1 heart was enough.